Our goal is to provide & give access to quality beauty products among Asians especially the Filipinos living in Europe.

& to be recognized by our exceptionally high quality products and excellent customer service.

We only sell original products directly from a Legit & Authorised Supplier to ensure safety & quality of our costumers.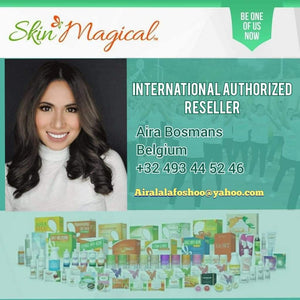 Serving you with the best Asian brands & giving you great deals.